Overview
Project Overview: The London Borough of Havering Council were granted funding from the Heritage Lottery Fund to restore and regenerate Langtons Gardens and Fielder's Field. We would appreciate your views about the park and garden now that the project is nearly finished.
Our consultation work began in 2012
Followed by restoration works in 2013- 2016
The programme of community engagement activities began June 2018
The project ends in June 2023
This project was also supported by Veolia Havering Riverside Maintenance Trust and the Friends of Langtons Estate.

Why your views matter
Your responses will help us evaluate the project's progress and improve the park and garden for all visitors. The survey will be compared to previous data, and used to complete the project evaluation. The results will also help us plan future activites, projects and renovation work here.
You may have completed a similar survey a few years ago. If so, we would be most grateful if you could complete this one too, as we will compare the anonymous results of that survey to this one.
The survey will take at least 15-25 minutes to complete, so please grab a cup of tea! 
Your answers will be reported anonymously. You can identify yourself at the end of the survey if you wish to be contacted.  
Thank you for taking part in this survey.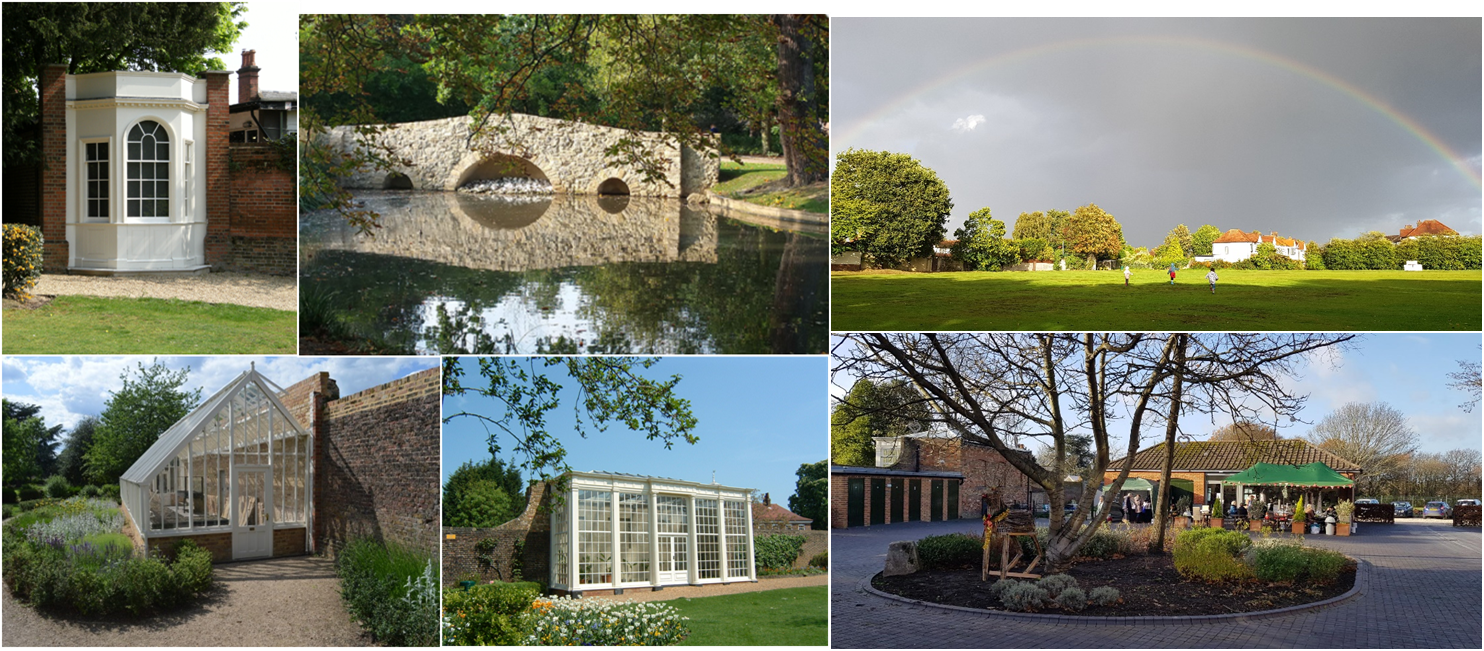 Give us your views